WE WORK ON PROJECTS AND ACTIVITIES
related to the Fundación Vínculos Estelí
Conception
Planning
Execution
Monitoring
Reflection and debate
Evaluation
Research
Training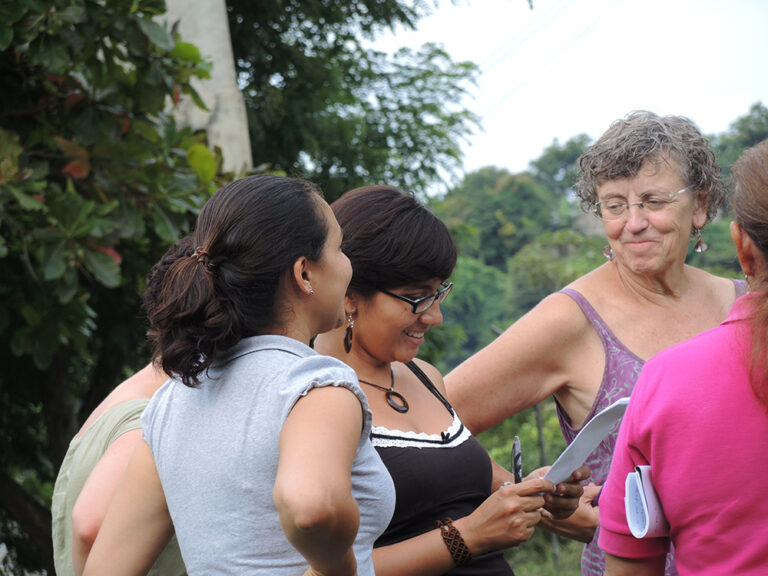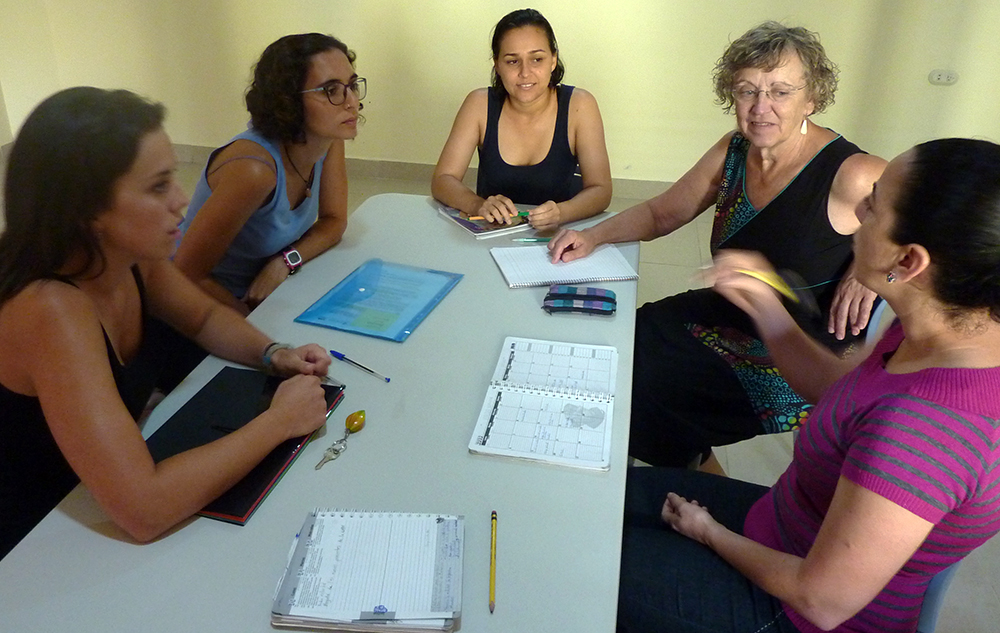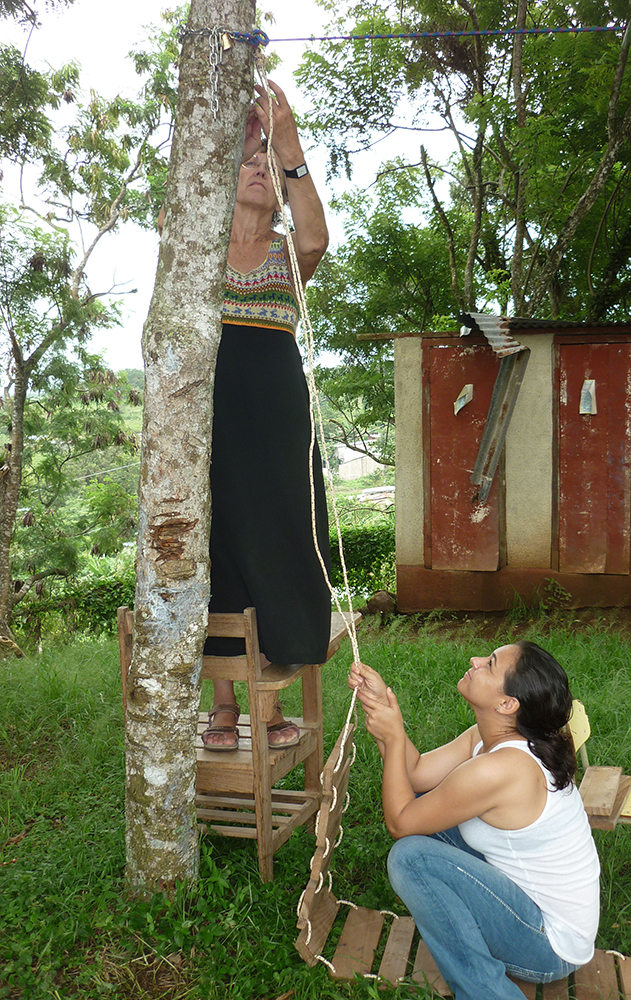 WE SEEK AND MANAGE RESOURCES
Personal or institutional collaborations
Games and toys
Illustrated albums and other books
Other educational materials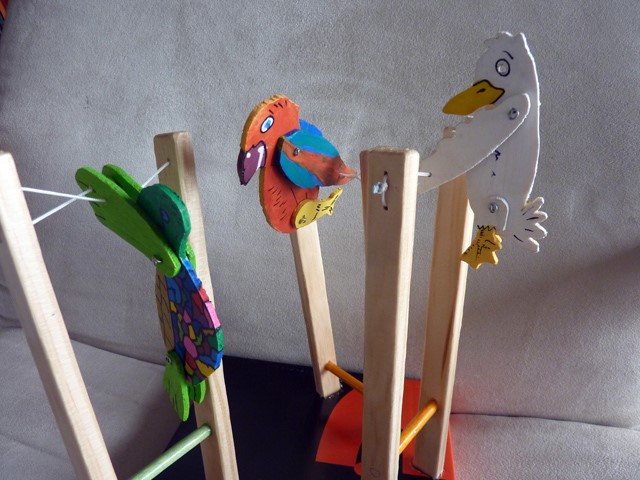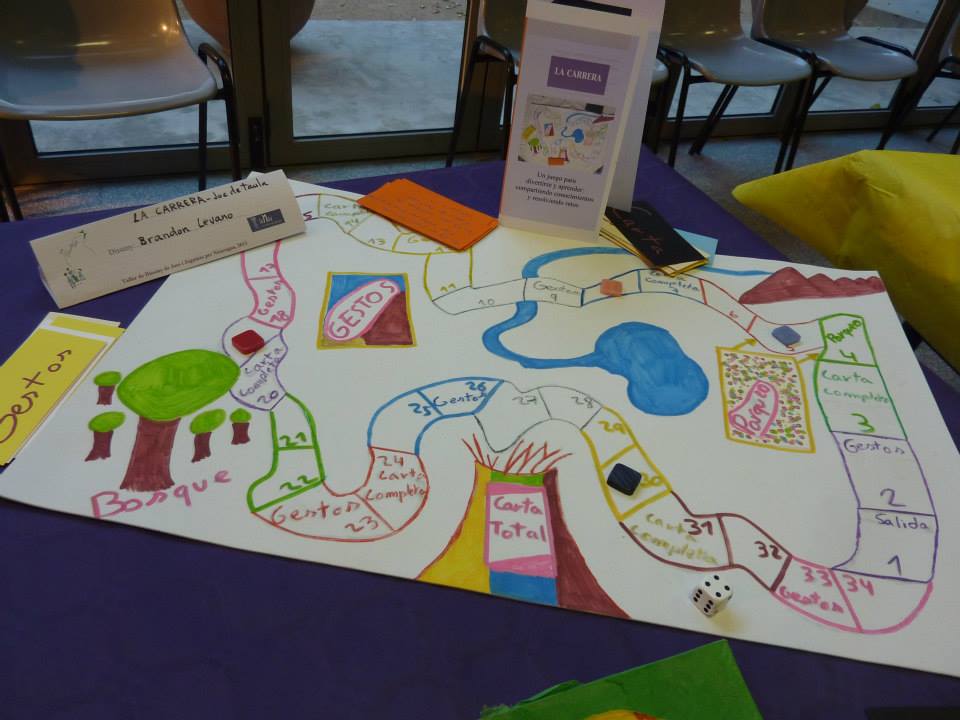 Games and toys made in Catalunya –or the production sheet which indicates how to "manufacture them"– travel to Nicaragua to be part of the Educational Resource Centre of the Fundación Vínculos Estelí.
Along with games and toys made by the Nicaraguan team and those they receive as donations, they are used in the project ¡Vení! Juguemos , developed for various contexts: neighbourhoods, towns, cultural, social or educational institutions.
We send tales from Nicaragua to children and families from Catalunya and tales from Catalunya to the Educational Resource Centre of the Fundación Vínculos Estelí . There, they reach children and families in Nicaragua with the project ¡Vení! Contame .
It is a way to encourage love for other cultures through mutual exchange and knowledge.
A child from Catalunya reading an illustrated story from Nicaragua

Nicaraguan family reading books from Catalunya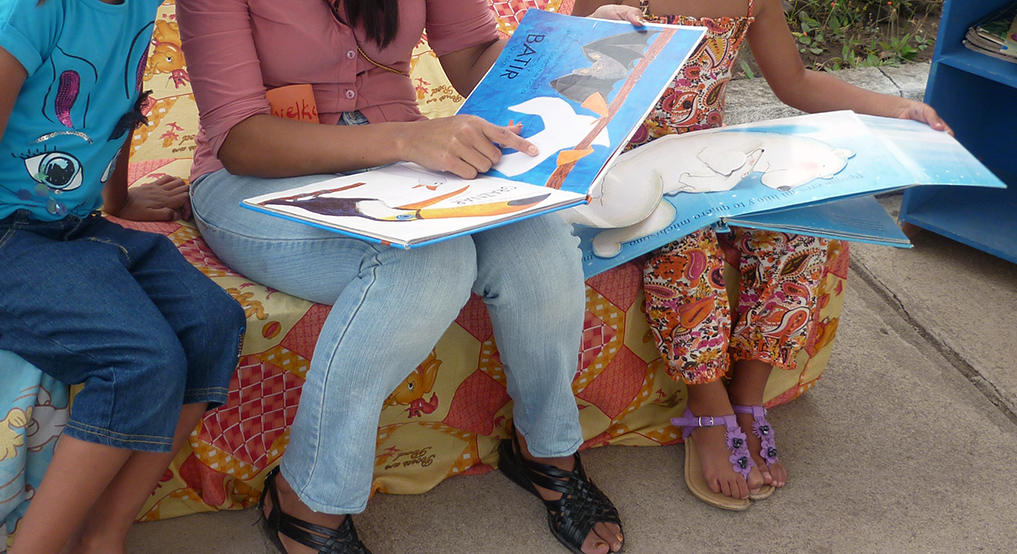 WITH INTERNSHIP AGREEMENTS WITH ILLUSTRATION SCHOOLS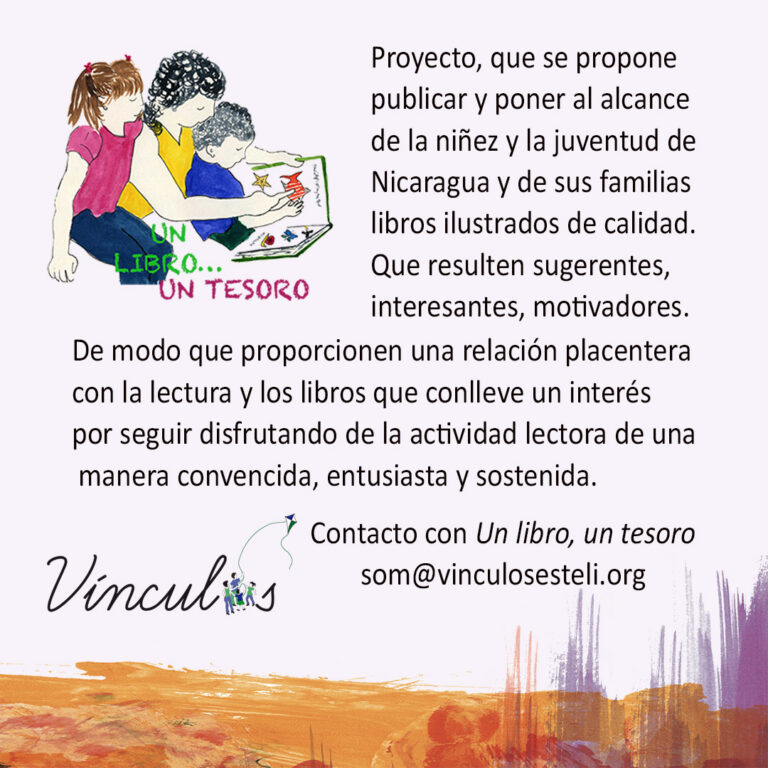 If most of the books published are inspired by facts, stories, legends, situations, places, characters, daily life, literary or artistic productions from or created in Nicaragua, not only will cultural identification be easier, contributing to the knowledge and assessment of culture and identity itself, but also will give visibility to Nicaraguan culture elsewhere on the planet.
By making public and spreading the work of the
Fundación Vínculos Estelí
we want to help promoting
FAIR PRACTICES in RELATIONS BETWEEN PEOPLES
PARTNER INSTITUTIONS AND ENTITIES OR TAKING PART IN SOME PROJECT/S


Proximity and communication